Beard Styles [2021] - Top 14 Beard Styles for Men | Ustraa
For something that influences your personality as much as your beard, it becomes extremely important to get a beard style that makes sure it changes your aesthetics for good. USTRAA is now here to help you pick a style that suits you the best. Tough or soft, long or short - scroll down to know about all kinds of styles.
1. The Iron Man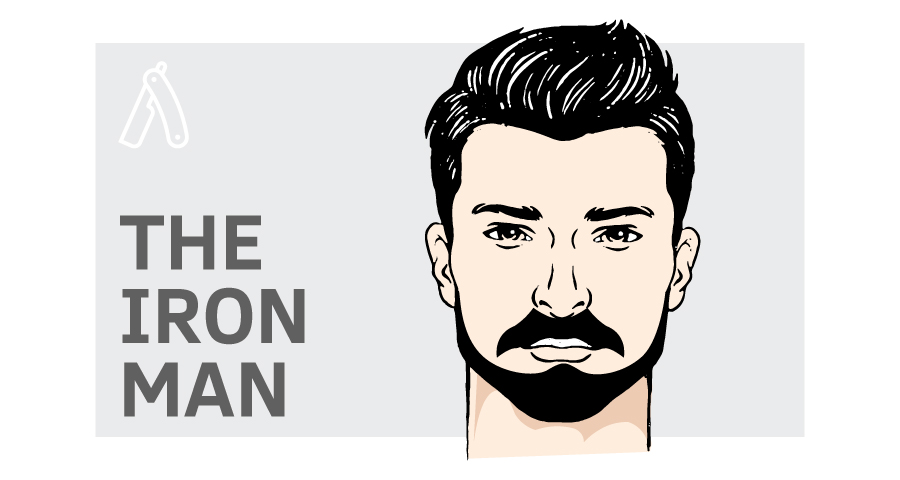 Go-to style for the superheroes. If you have a long face too, this can add weight to even out your face and help you look awesome.
2. Mutton chops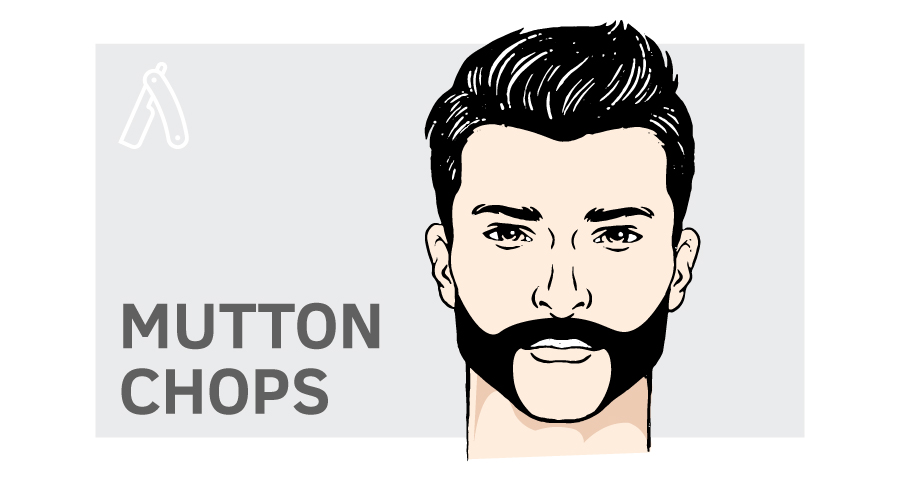 This is a more rugged look for you. To get it, let your sideburns join with the moustache prior to trimming, and make sure you shave all the hair on your chin. You should trim the moustache regularly to maintain the clean mutton chop shape.
3. The Hipster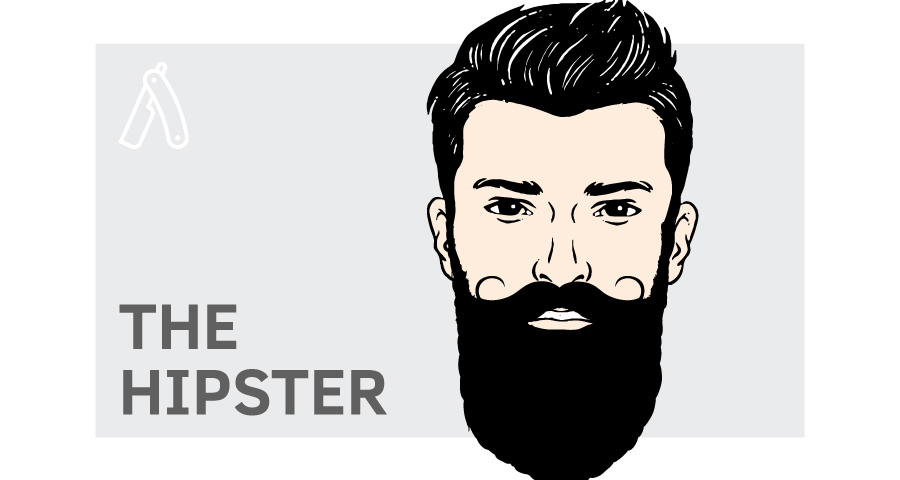 To rock this beard style the best, let your beard grow out with the moustache so they achieve the same length. Groom it daily with USTRAA Beard Softener and use USTRAA Beard Wash and Sheesham wood comb to avoid tangling.
4. The Maharaja Style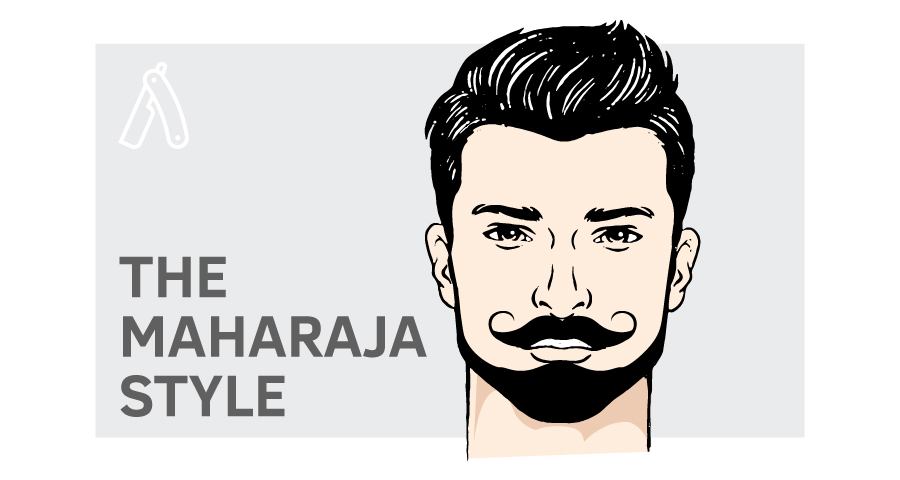 Full beard with style moustache, the Maharaja will give you a royal and professional look. To get this style, use USTRAA Mooch and Beard wax.
5. Scruff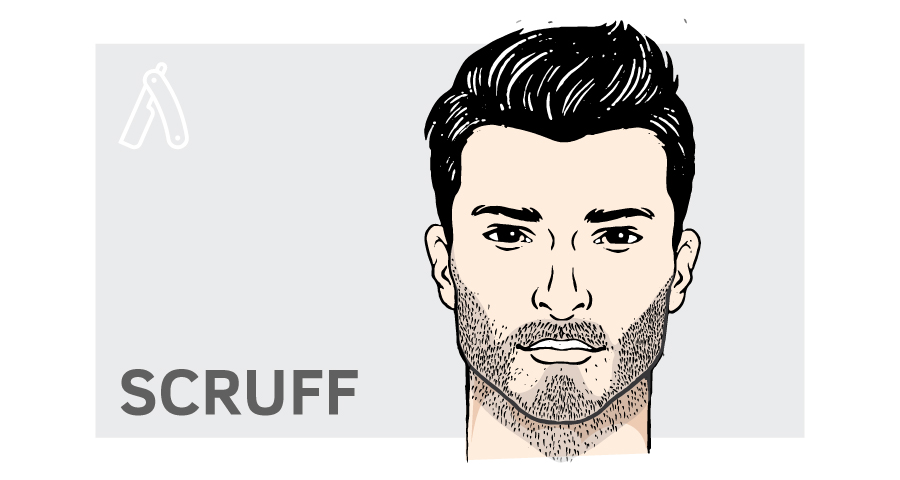 For those who love a rough look, a Scruff is easy to grow as well as groom. Start from a clean shave and let it grow slightly longer than your stubble but keep it shorter than a full beard. flaunt this in look with your 4-day beard.
6. Pomp Beard Style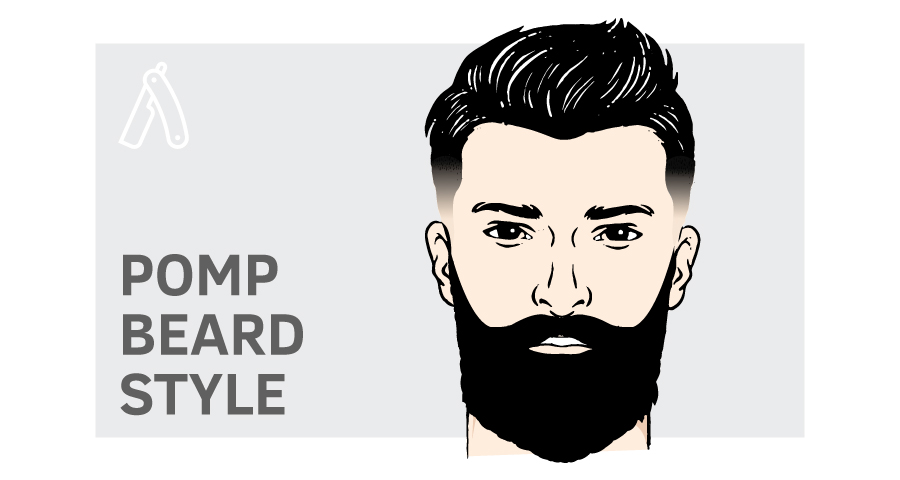 This is a combination of sleek-back pomp hairstyle with heavy beard, giving you modern yet classic look.
7. Urban Goatee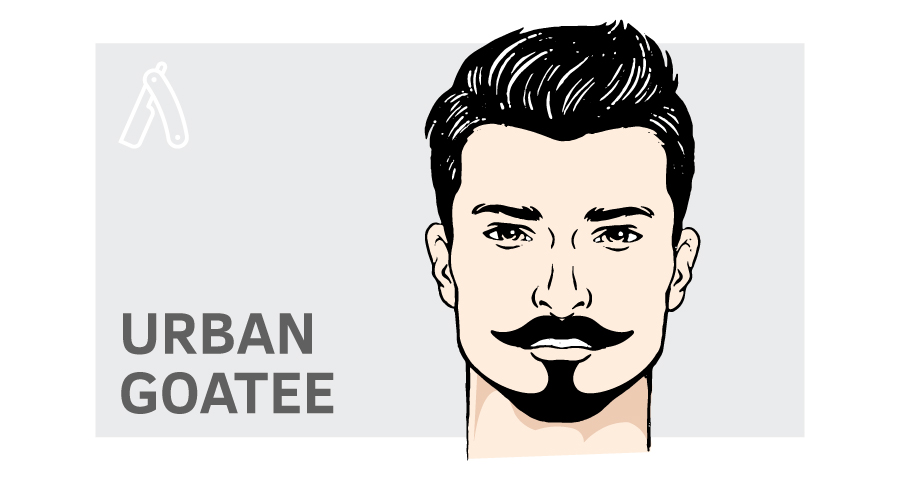 A classic short beard style, the Urban Goatee gives you a sharp look. Keep your facial hair clean shaven and trim the edges of your moustaches regularly to keep the beard well defined.
8. Circle Beard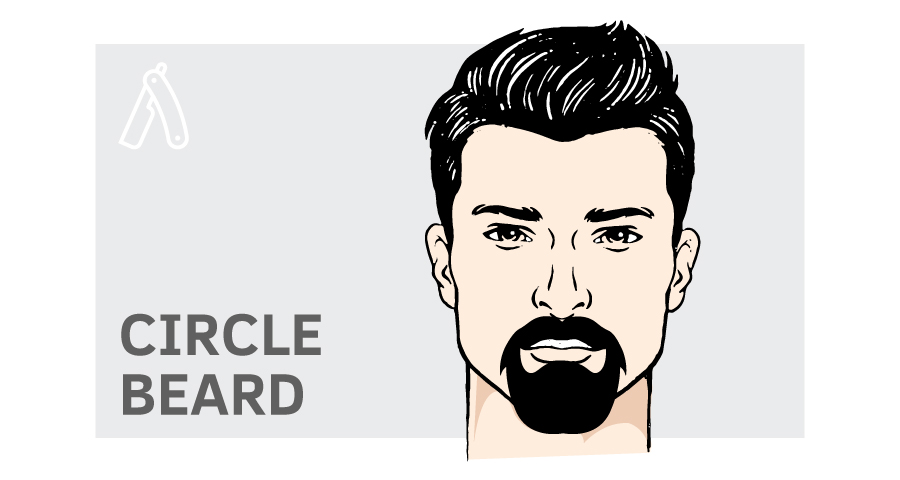 Choose this style for a mature and a neat appearance. Let your moustache and goatee grow until they are joined, and shave the rest of your facial hair. It is also easier to maintain than a full beard.
9. Medium Stubble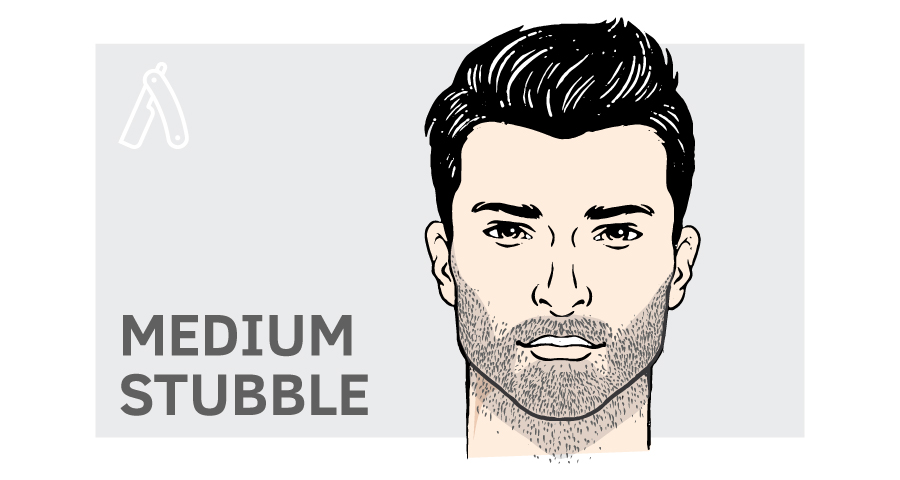 Keep the bottom portion of your stubble, towards your chin, heavy and keep your upper cheeks clean-shaved to give substance to the stubble.
10. The Rascal Style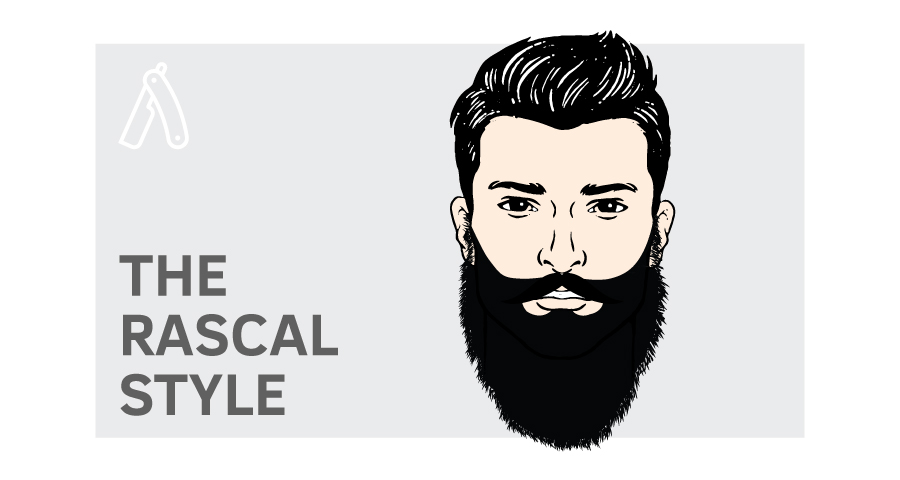 A free flowing beard, the Rascal is the huskiest of beard. This beard style tests your patience the best, as it requires you to grow your beard to the fullest till it connects to your moustache.
11. Handlebar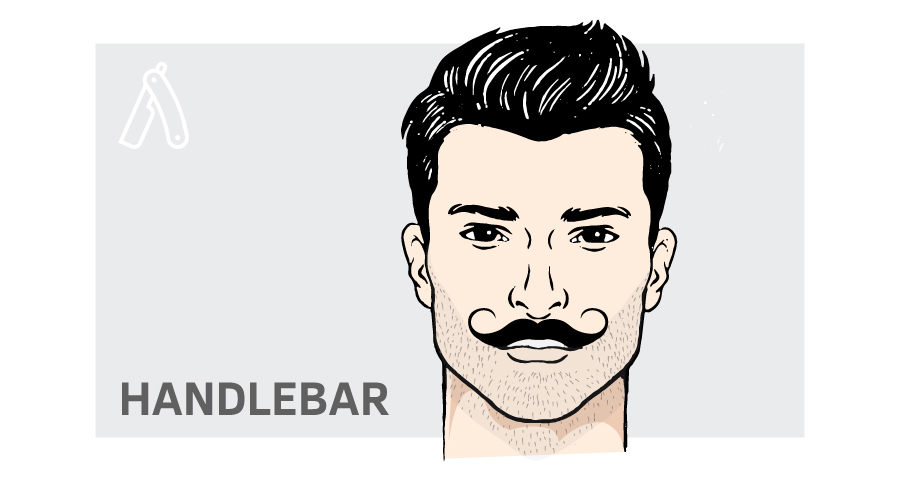 You just can't go wrong with the classic Handlebar look. You may have a short or a patchy beard, this rowdy style can up your mooch game with a simple up-twist.
12. Uniform Beard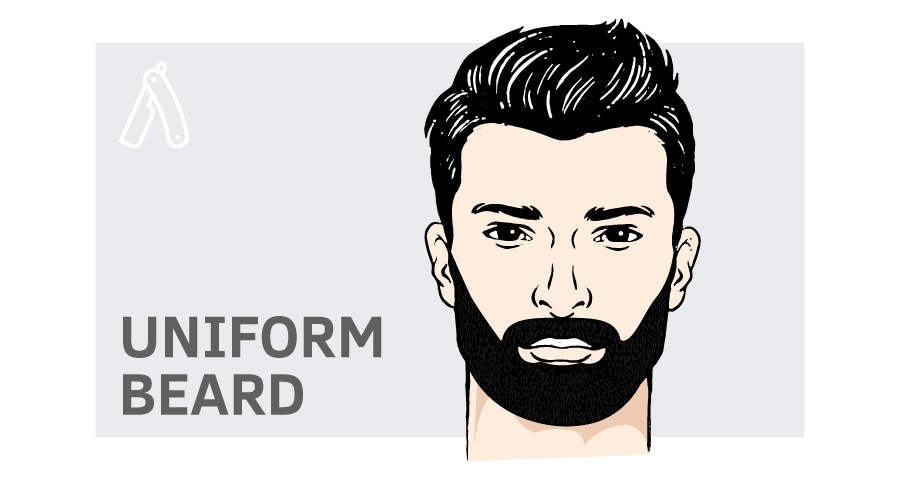 The most wanted look of the season. Neatly brush and trim your beard from all sides. This covers your face evenly and adds just the perfect amount of weight to it.
13. The Retro Mooch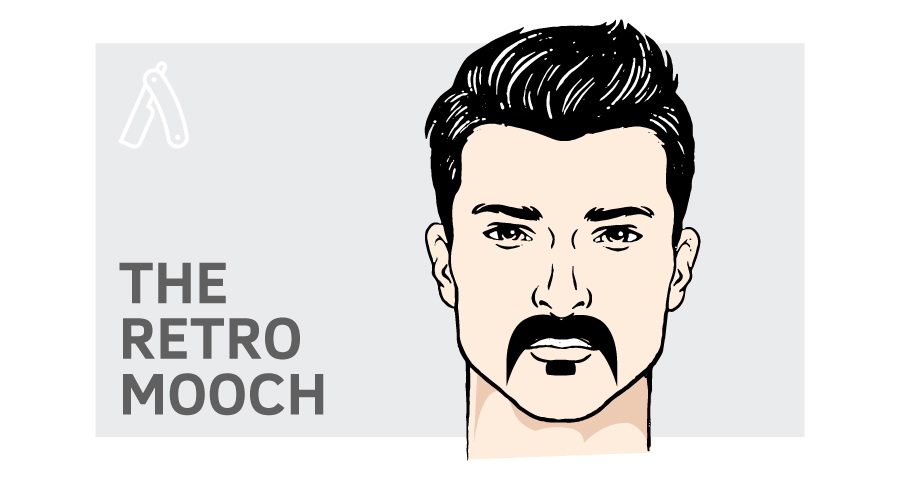 A cult classic, just like the retro stars. Allow your mooch to grow below the corner of your lips and keep its outline neatly trimmed. Leave your soul patch untouched and clean shave your cheeks, and get ready to rock the style.
14. Full French Beard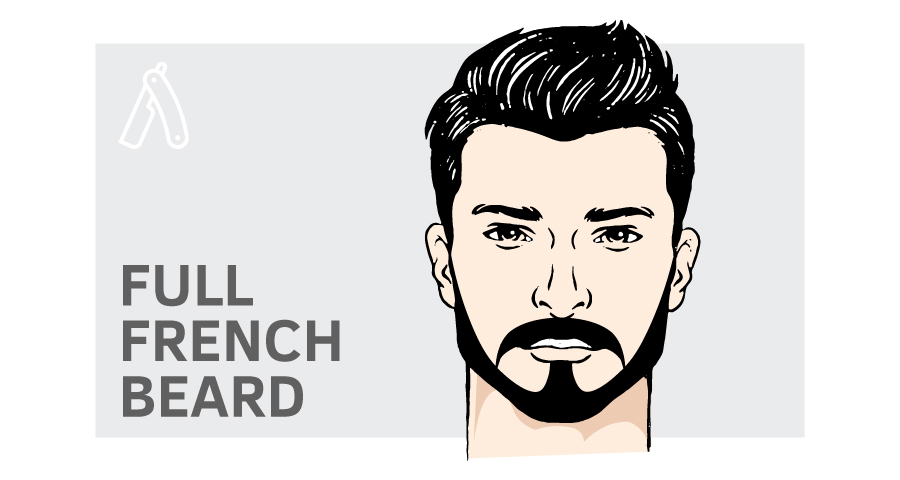 It's the fuller, heavier and more casual version of the popular french beard. The full beard extending below the chin is split into two to give it a distinct look.

Whatever be the style, just let your beard grow. USTRAA Trimmers will help you maintain them to perfection.