5 Ways to Stop Hair Loss in Men - Hair Fall Cure at Home | Ustraa
While hair loss is the most common problem faced by men, the reasons for hair fall may differ from person to person. Lifestyle problems, pollution levels, genetics, medications, lack of minerals etc are a few reasons which contribute to your receding hairline. If you spend a good part of your day wondering how to prevent hair loss and grow your hair fast, we have some useful advice for you.
1. Keep Hair Clean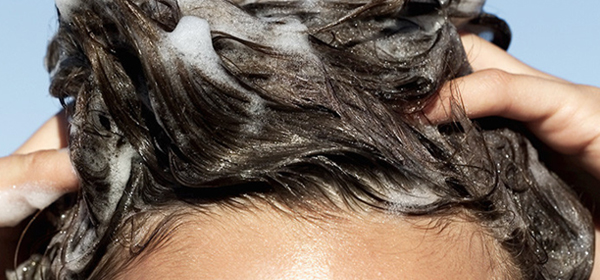 Wash your hair daily or every alternate day depending on your daily outdoor activity. To prevent hair loss, use Ustraa's chemical free, protein rich shampoo included in our Anti Hair fall Kit. It not only keeps your hair clean but also restores damaged hair and stimulates hair growth.
2. Scalp massage with essential oils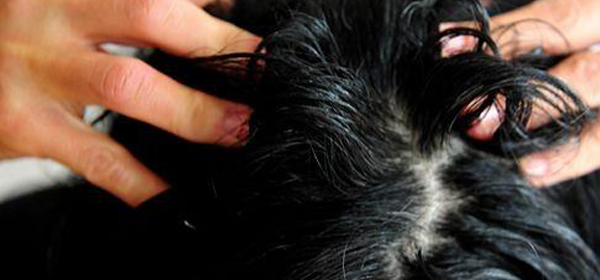 Essential oils like rosemary and sandalwood oil in combination with coconut or olive oil help in eliciting new hair growth. Use this mixture every alternate day followed by a hair bath using a chemical free shampoo. You could also use the Serum included in Ustraa's Anti Hair fall Kit.
3. Stay Chemical free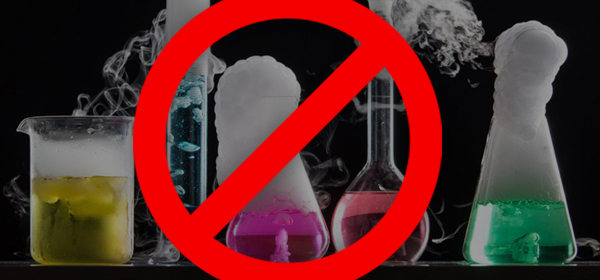 Chemical hair treatments disrupt the inner bonds of the hair strands leading to chemical-related hair loss. Long term usage of unsuitable hair products also weaken hair roots contributing to damaged hair. Thus, it is important to use chemical free and natural products to strengthen your hair and prevent untimely hair fall.
4. Lifestyle changes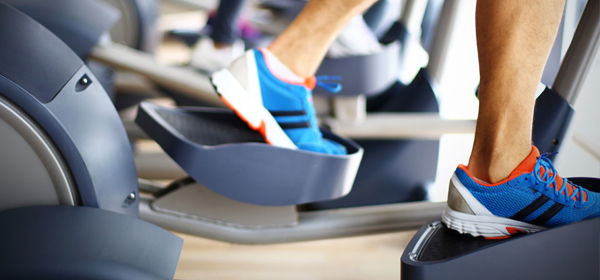 Lifestyle changes, like consumption of a diet rich in proteins and vitamins with the right amount of exercise to fight tension and stress, will not only help in reducing hair loss but also help regrow hair. Drinking 6-8 glasses of water daily and cutting down on smoking and alcohol consumption are some other welcome changes.
5. Keep your hair sweat free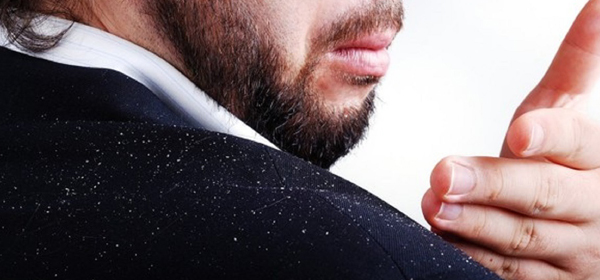 Summer months can be traumatizing particularly for men who wear helmets and are prone to hair fall caused by sweat that accumulates in the pores, leading to weakening of hair roots. This might also lead to Dandruff which is one of the most common reasons for hair fall. Ustraa's anti-fungal Helmet Spray is the perfect solution for fighting helmet germs, thereby preventing hair sweat and hence dandruff.