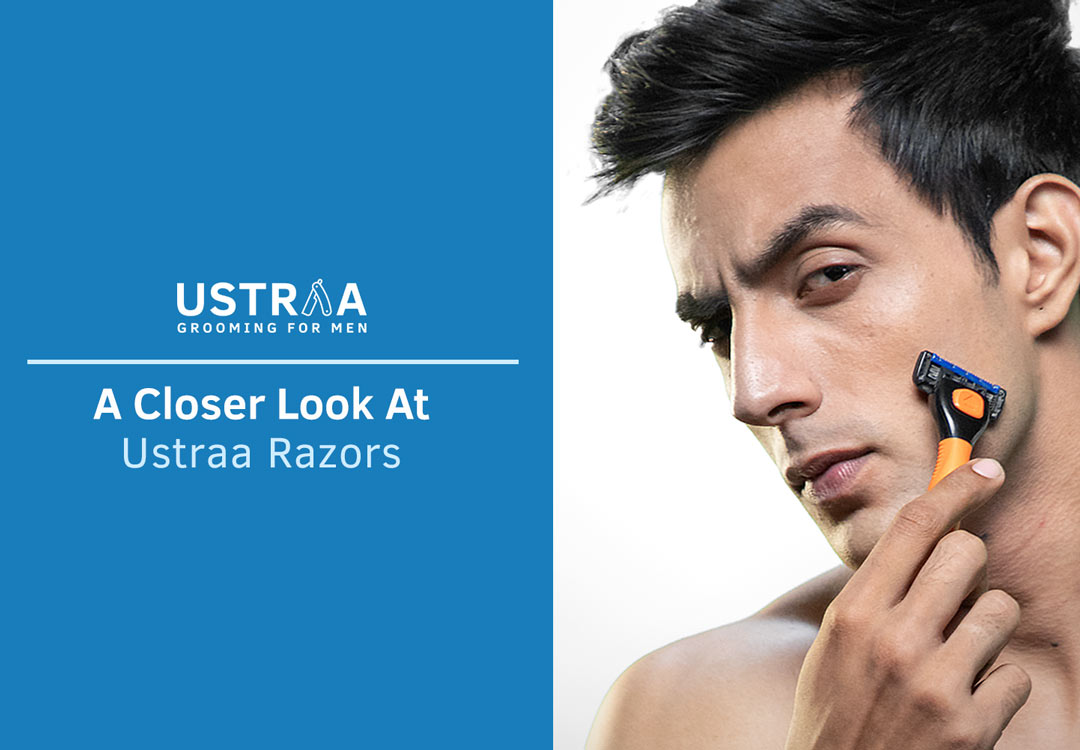 When everyone is growing a beard, it becomes important to create your own style and stand out. Whether you want to start a new style from scratch, or just want to flaunt a finely trimmed style, it is important to have the proper tool to get a smooth, clean and comfortable shave.
Read More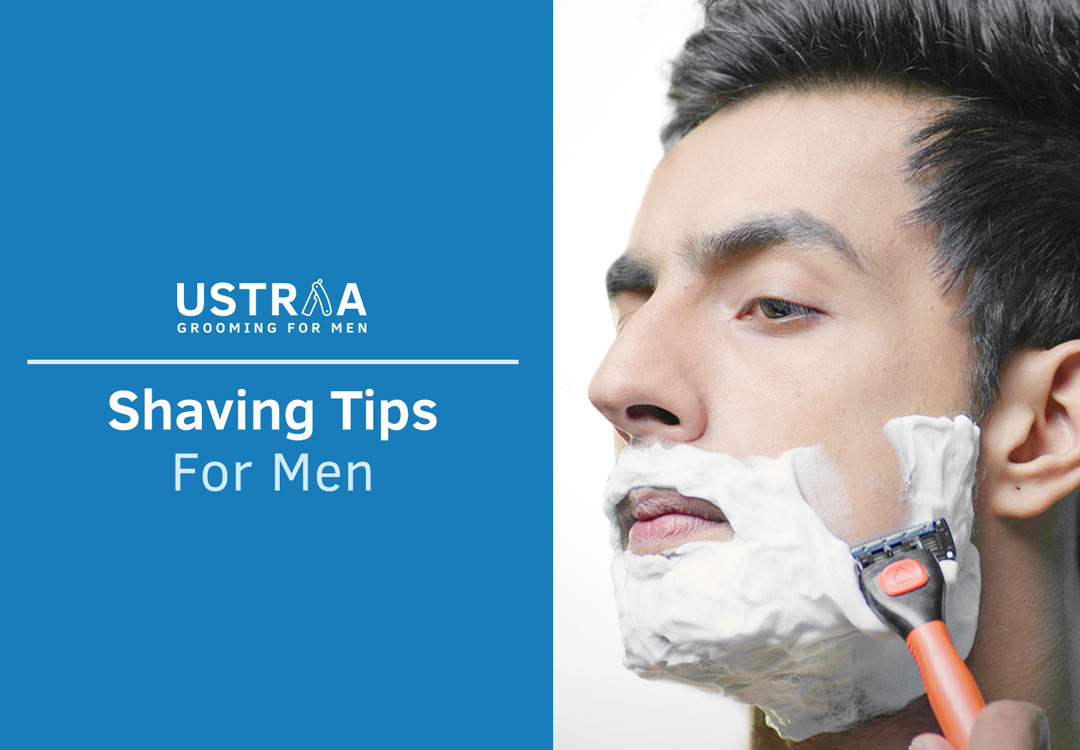 A perfect shave can do wonders for your style. Be it going all clean or giving definitions to your goatee or sporting a uniform beard, knowing the right way to shave is very important.
Read More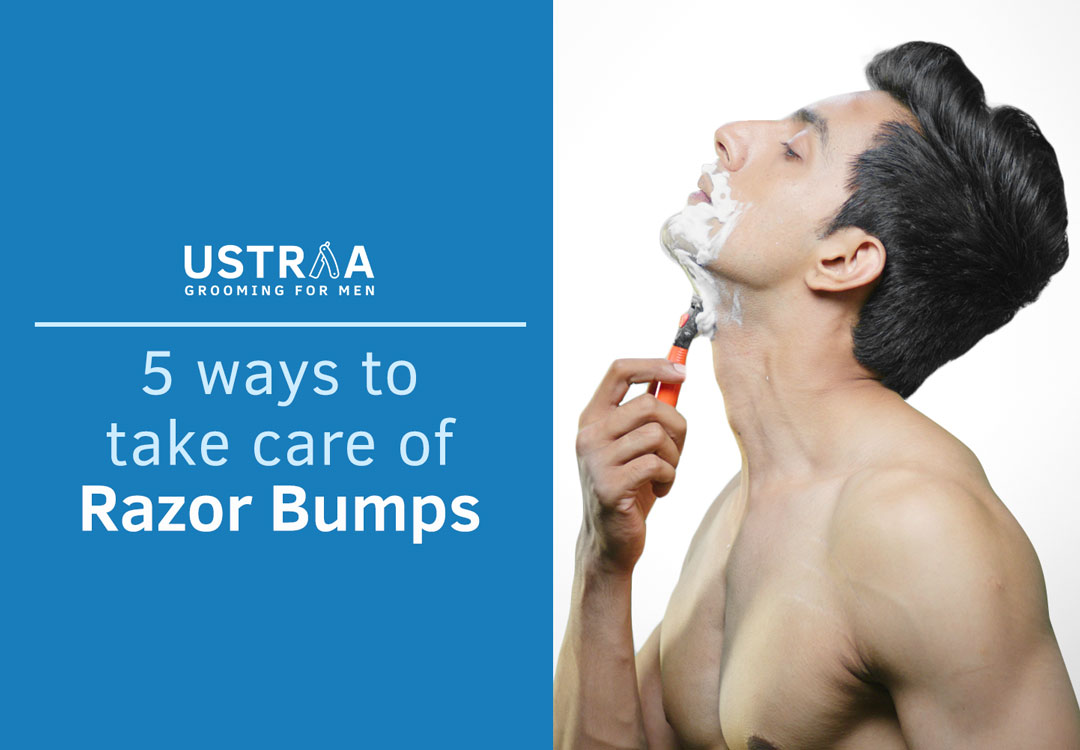 Every man loves a smooth clean shave. However, if you're not careful while shaving then you may encounter irritation bumps, known as razor bumps, along the way. Razor bumps are just in-grown hair, which grow back inside the skin instead of growing out, causing a reddish bump in your skin that sometimes even causes infection. A razor bump often look like acne but is not actually one.
Read More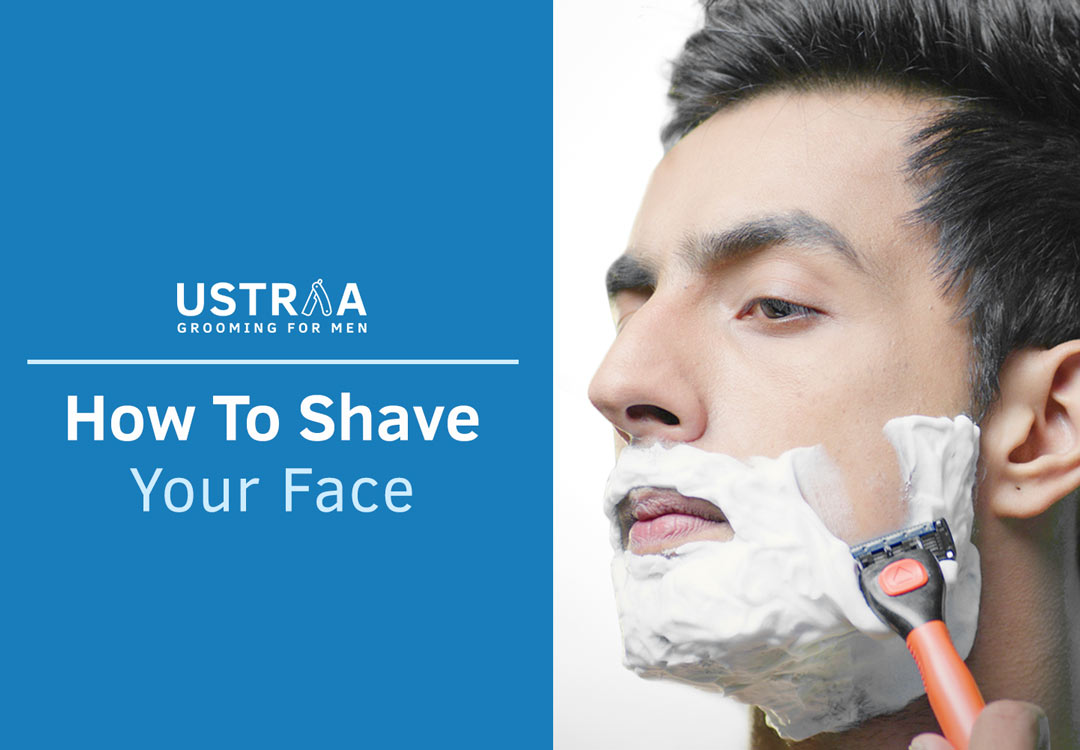 Whether you want to start from fresh a new style, or just want to flaunt a dapper clean look, it is important to know the proper way of shaving your facial hair for a smooth, clean and comfortable shave.
Read More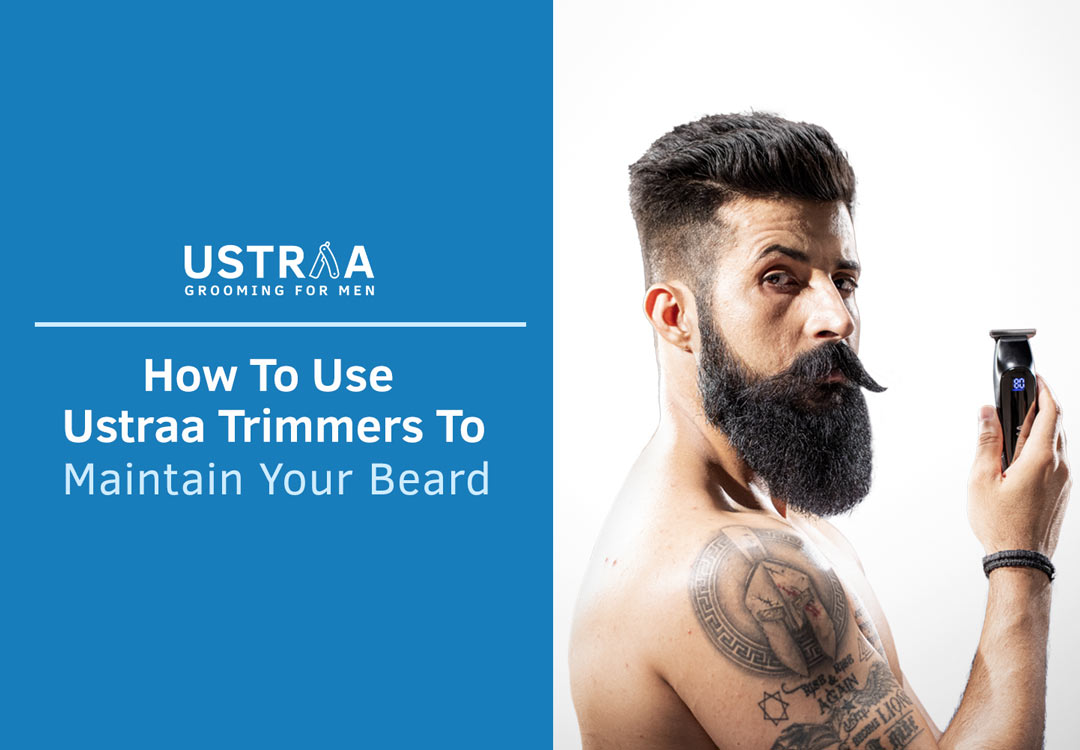 USTRAA Beard Trimmers are specifically designed to give you a smooth trimming experience so that you can not only maintain your beard but can also try out all the new styles anytime you want.
Read More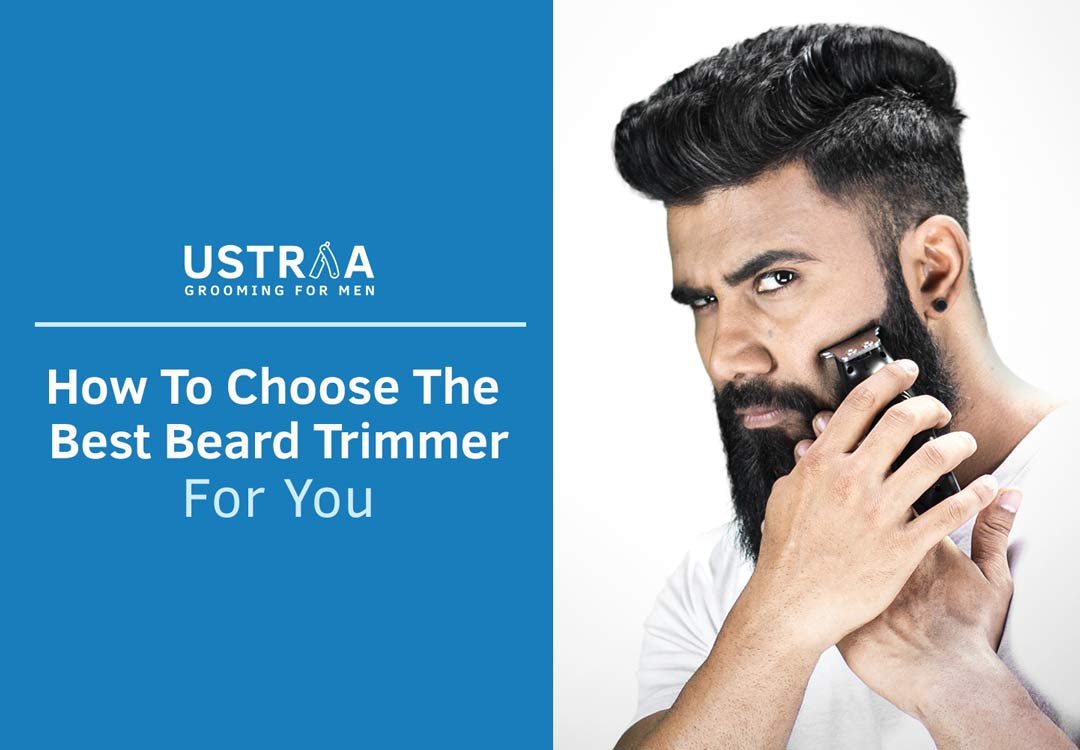 Whatever be your beard style, bushy or short, managing a beard becomes easier when you have the best trimmer in hand, but there are a few things that you should keep in mind before you buy a beard trimmer for yourself.
Read More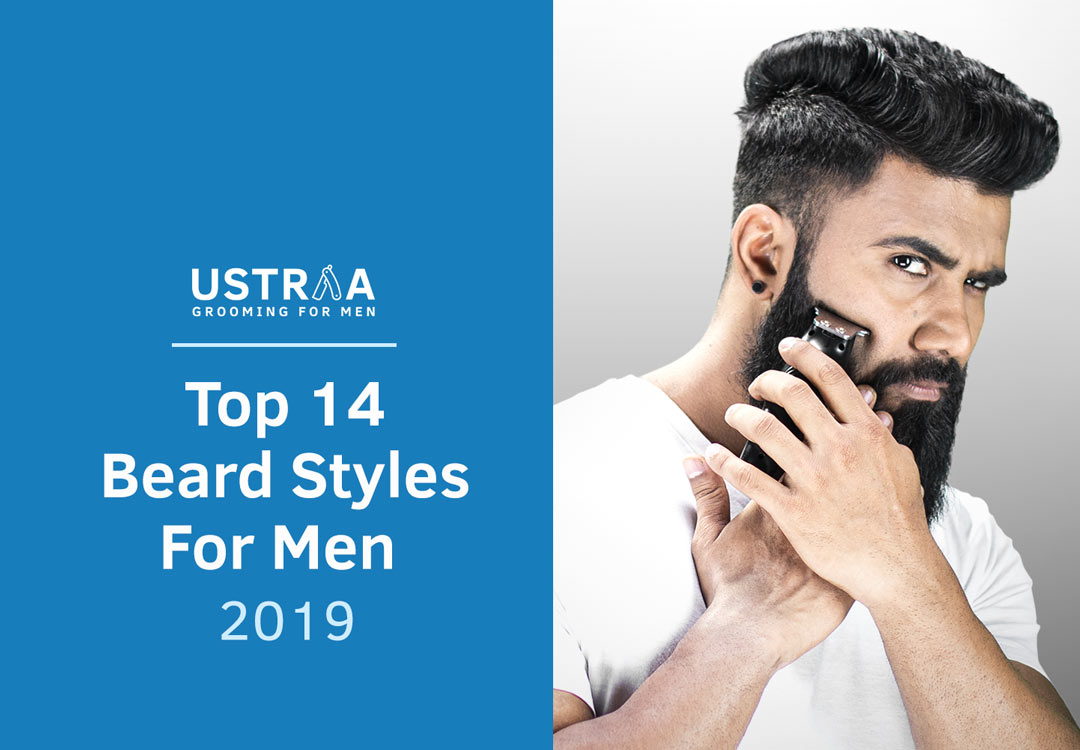 For something that influences your personality as much as your beard, it becomes extremely important to get a beard style that makes sure it changes your aesthetics for good. USTRAA is now here to help you pick a style that suits you the best. Tough or soft, long or short - scroll down to know about all kinds of styles.
Read More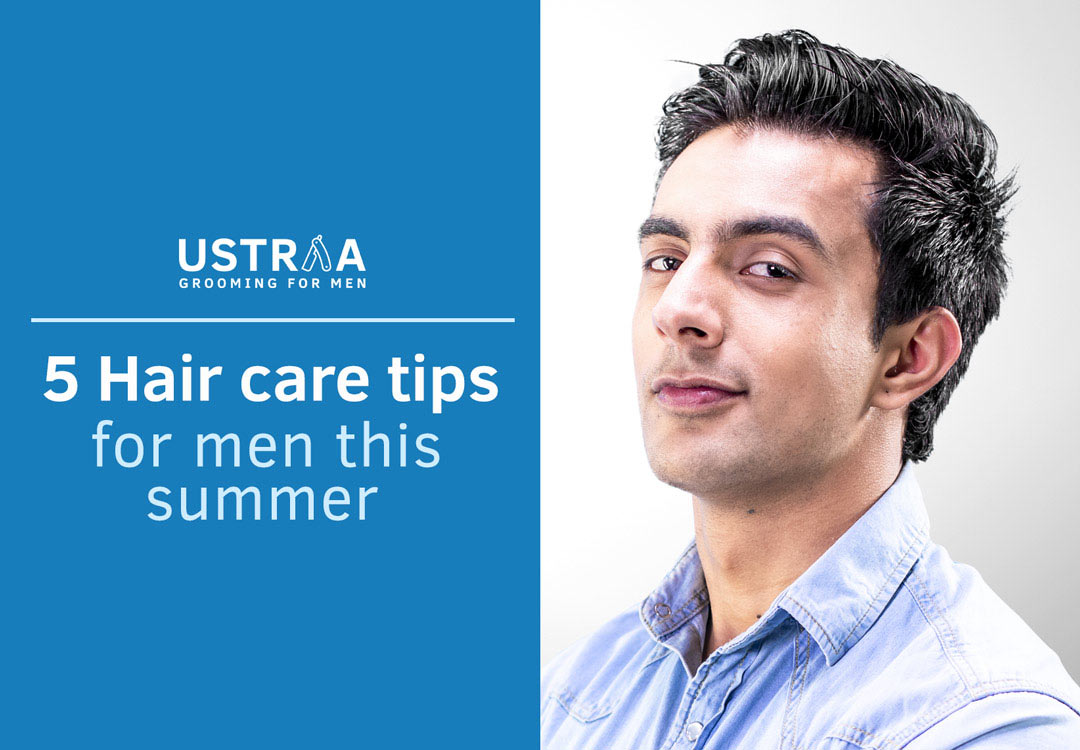 As if the heat, humidity and sweat were not enough, summer comes with a whole lot of hair and skin problems. Thus, it is very important to pay special attention to the hair care products that you use. But, do not worry, we have got you covered. Just follow these five hair care tips and you should be good to go.
Read More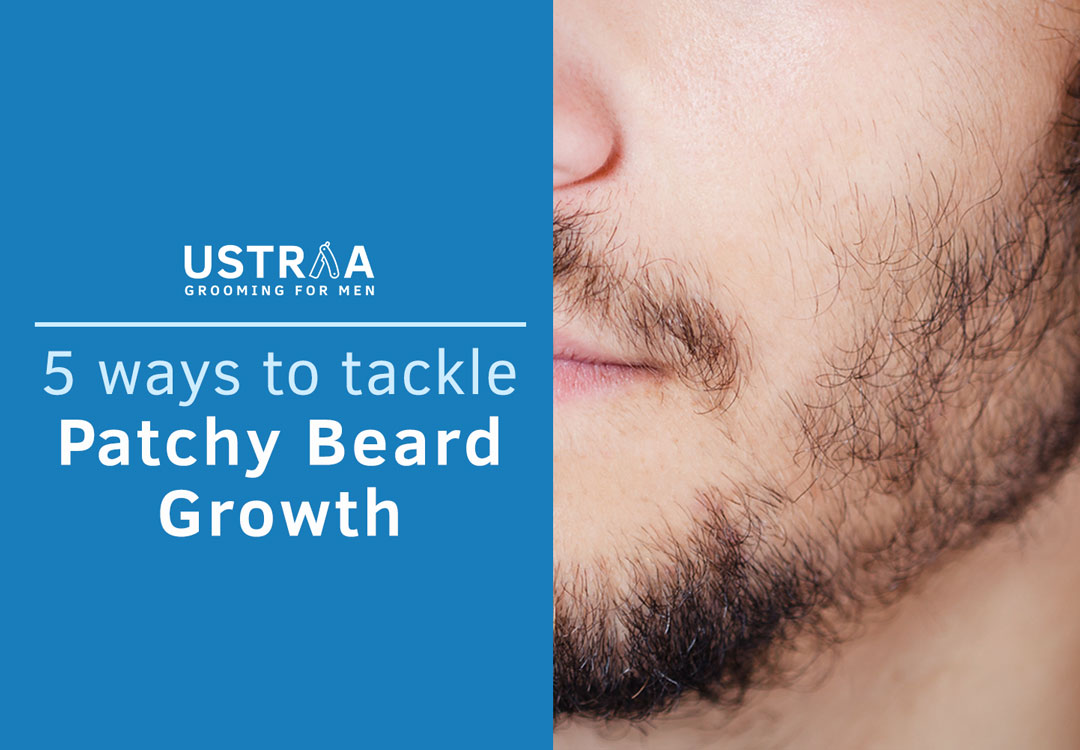 Do you avoid growing your facial hair because you don't have substantial beard growth? Patchy beard growth is often the reason a lot of men decide not to grow a beard. Ustraa looks to aid these members of the brotherhood with a specially curated guide to tackle patchy beard growth.
Read More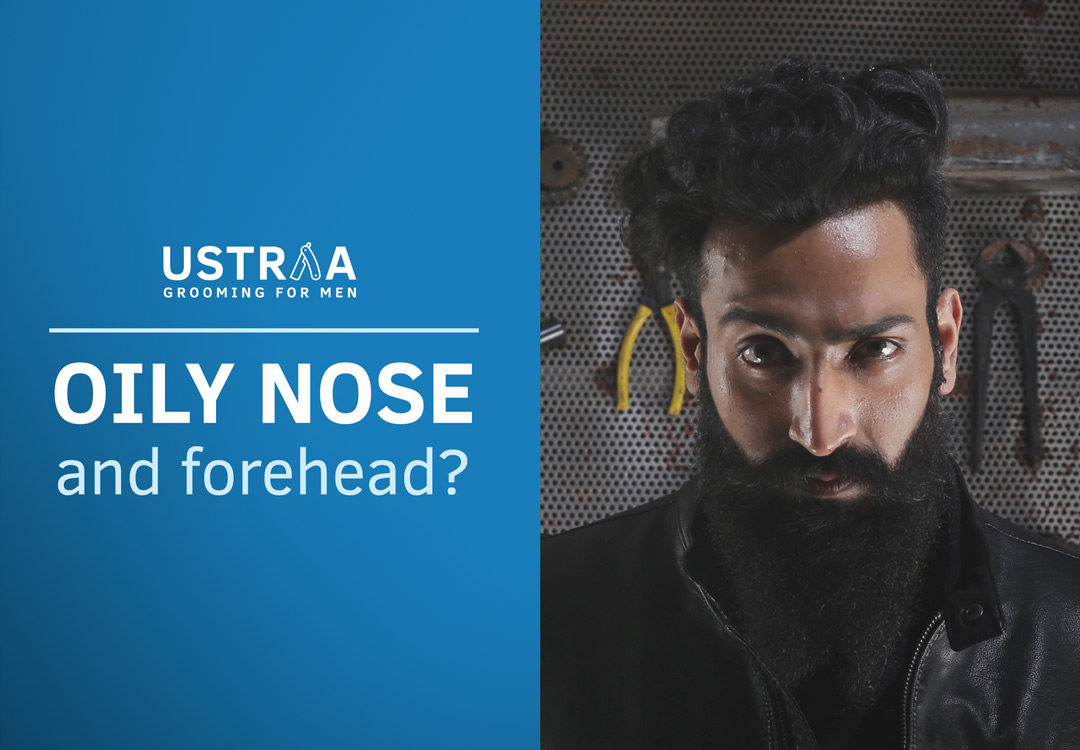 Does your skin look shiny or greasy like Rudolph's nose? Are you always in search for skin care tips to make your skin oil free? If the answer is yes, you have come at the right place. Though we do not promise to be your oil control genie but we would definitely share an oily skin care regime to achieve a clearer skin
Read More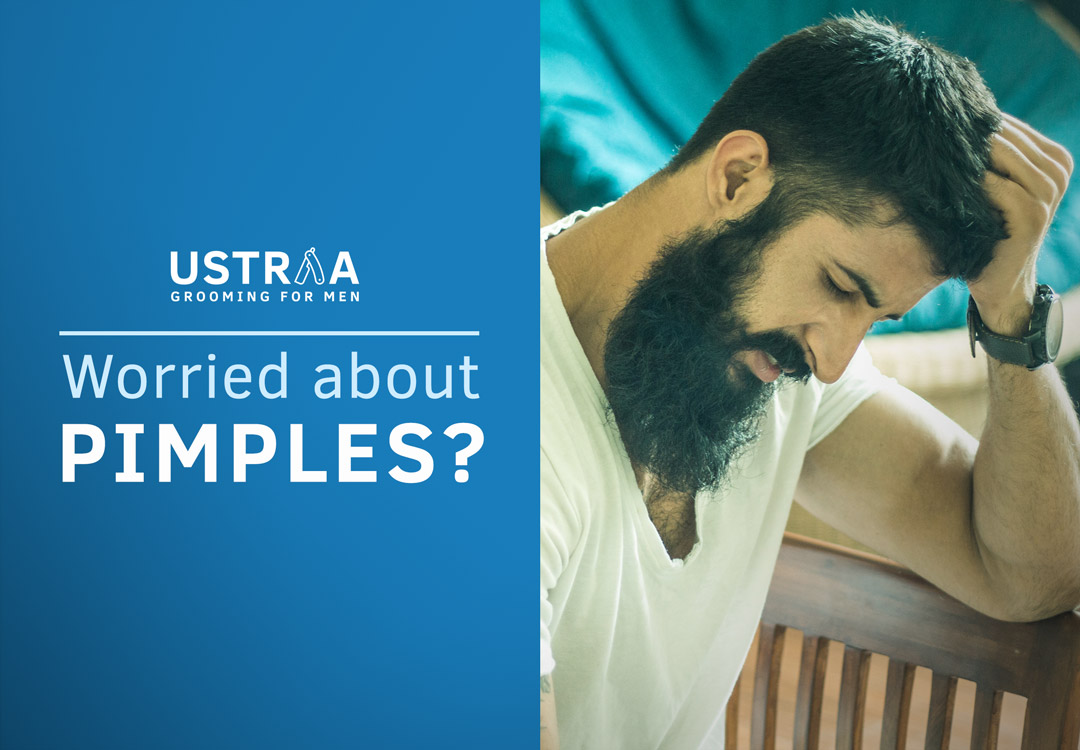 Bidden goodbye to high school years but still wondering how to get rid of pimples? Always been a carefree guy but stealthily looking for a miraculous acne treatment? Your search for simple acne-free skin regime ends here. Let's have a sneak peek into the ideal daily skin care routine for men suitable for pimples prone skin.
Read More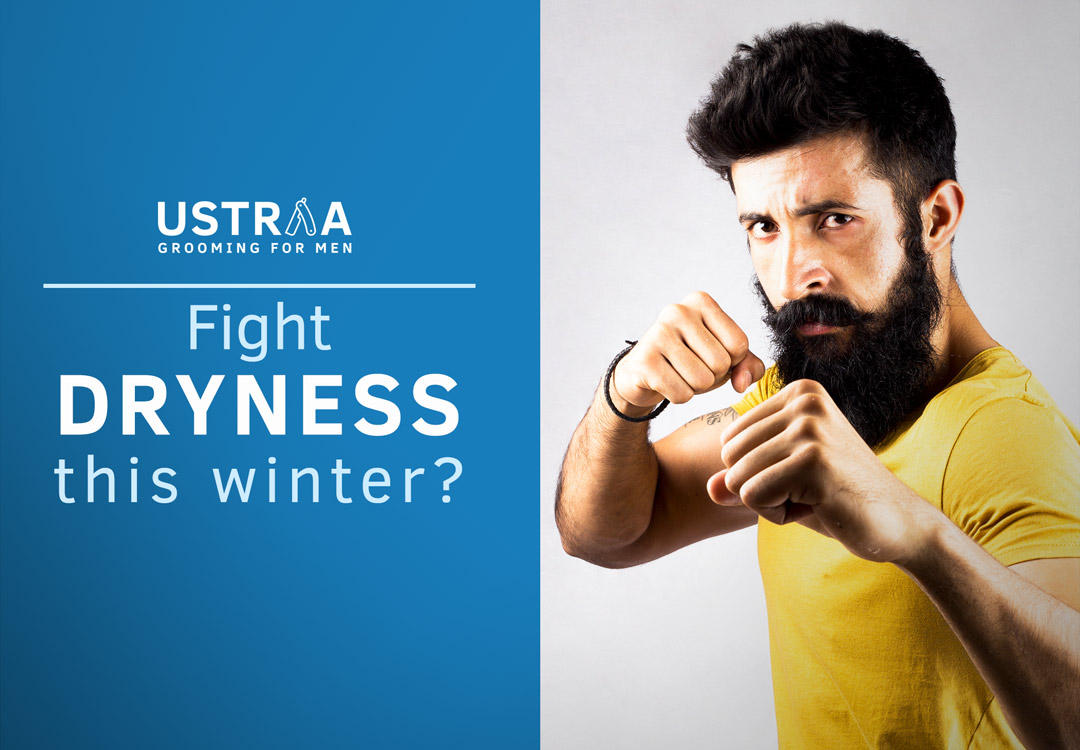 Indulging in dry skin care might seem to be a daunting experience for men who like to put minimal efforts in following any routine other than their football and beer routine. But following these simple skin care tips will surely come handy in combating dry skin and restoring your skin's moisture.
Read More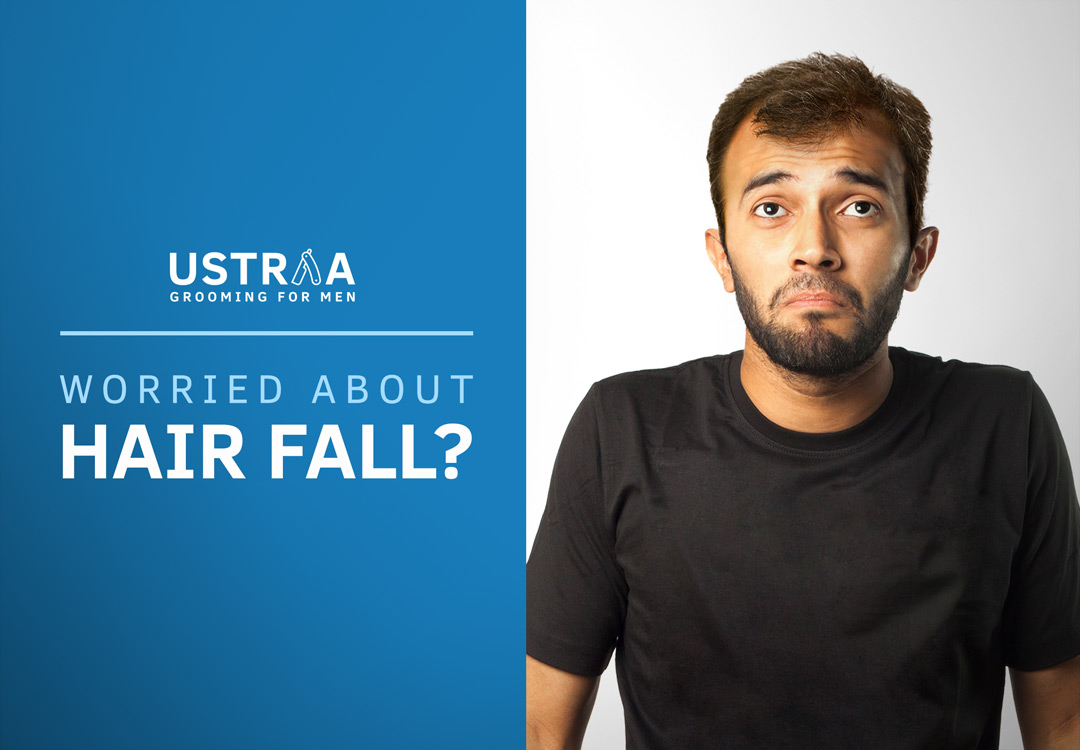 While hair loss is the most common problem faced by men, the reasons for your hair fall may differ from person to person. Lifestyle problems, pollution levels, genetics, medications, lack of minerals etc are a few reasons which contribute to your receding hairlines. If you spend a good part of your day wondering how to prevent hair loss and grow your hair fast, we have some useful advice for you.
Read More