7 Habits Of Well Groomed Men - Male Grooming Routine | Ustraa
When it comes to grooming, there is an overwhelming amount of advice available on the internet. Too many products. Too complicated rituals. USTRAA is here to simplify it all into some solid, results-driven bathroom habits for men. Presenting: seven easy grooming habits Indian men should get into.
1. Hear your hair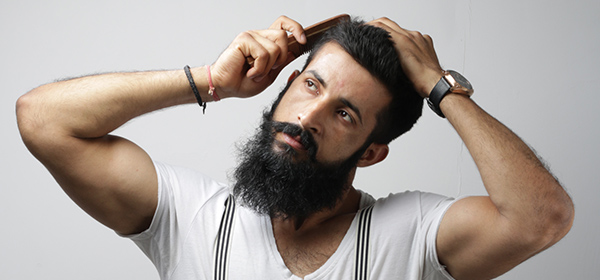 Your hair is the first thing she notices. To maintain healthy hair, it is important to understand your hair and scalp type, and to use hair products accordingly. For cleaning your hair, use USTRAA Daily Shampoo and for nourishment, use USTRAA Hair growth Vitalizer. Hair Growth Vitalizer is a water-based, non-sticky formulation that provides your hair with all the nourishment it needs.
2. Mark your territory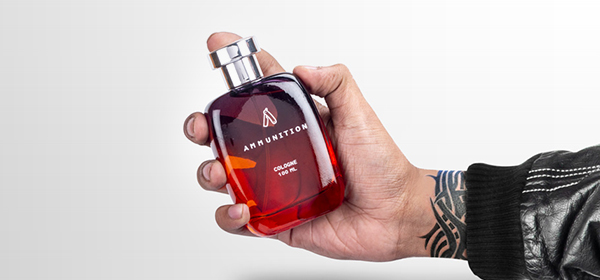 But only with your scent! You don't have to stop the traffic. Smell sharp and in accordance to the place you are visiting. You can try lighter, cooler scents when you start your day or go to work and a more intense and dark fragrance for your dates and parties. Recommendation: Try USTRAA Cologne Base Camp - fragrance of the mountains, and USTRAA Cologne Ammunition – fragrance of the night.
3. Scrub your face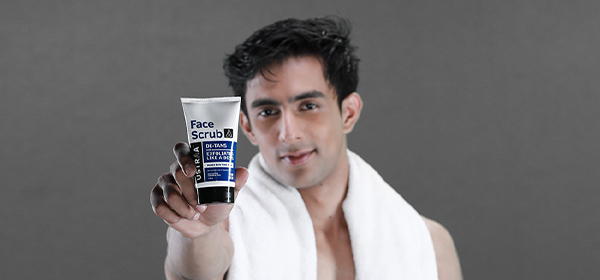 Men have a relatively tough skin. While it might help you when your bro hurls offenses at you, but not when you have to look your best. Cleansing out a tough skin is hard. So, you must take care of it regularly. According to your skin type (oily or dry), use a face wash daily and a face scrub two-three times a week to clean out all the dead skin, dirt and pollutants. Recommendation: USTRAA Face Scrub comes with larger walnut granules which de-tans your skin and exfoliates like a boss.
4. Tame the beast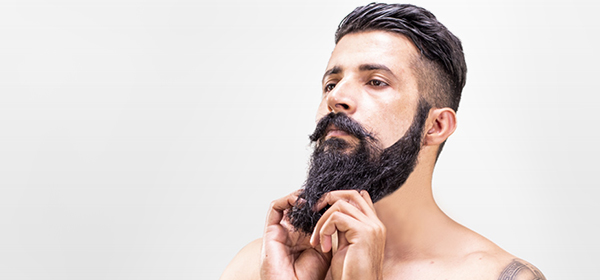 Nowadays, pruning and styling a beard is as important as growing one. Beards of the past are back in the trend, but with a new twist. Thanks to an array of smart styling tools, keeping your style and beard sharp is now much easier. With precision trimmers and razors, you can shape your beard to a classic and yet modern look. Recommendation: USTRAA 2-in-1 Styler comes with both, a razor and a trimmer.
5. Start a new trend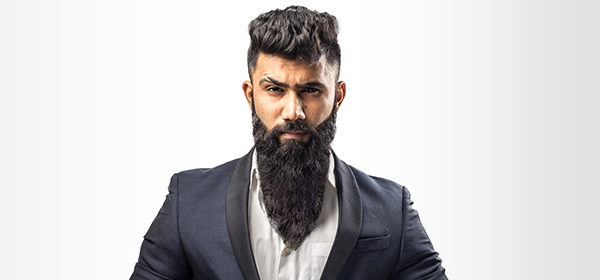 For the corporate bros, going longer with their beard might not be an option. So, if you want to go for a dapper look or start a new trend, you can choose to keep a clean shaved style. You might not have enough time every morning to go through an extensive drill, so knowing the basics of shaving is important. Prepping with warm water, scrubbing, using gel and 5-blade razor and swapping it out in regular interval will help you get a neat, close and comfortable shave, every time.
6. Moisturise like a boss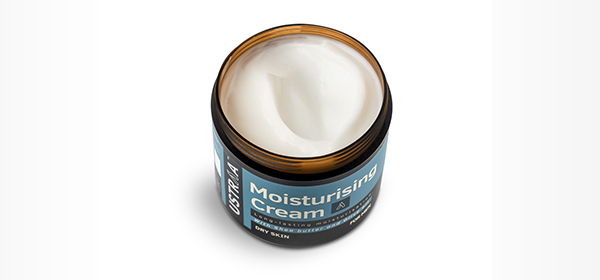 For rough and tough skin, moisturization is the key. To keep that impeccably groomed look, you should take care of moisturization throughout the day. Include body lotion in your morning and bed routine. Avoid using petrolatum-based products. And not just from outside, you need to moisturize from inside as well – keep hydrated and drink at least 4-5 litres of water daily. Recommendation: USTRAA Body Lotion and Moisturising cream come for both dry skin and oily skin and are free from any petrolatum, sulphate or paraben.
7. Wear sunscreen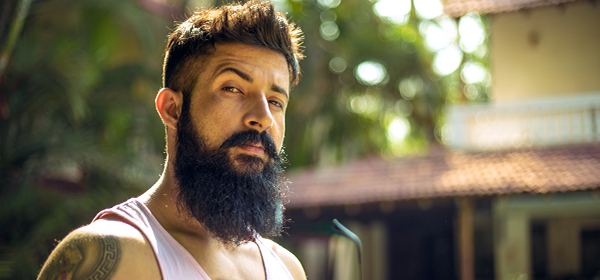 Skincare for the well-groomed men isn't complete without sun protection. Men who go out regularly are exposed to the harsh sun, especially in this part of the world.  Getting broad-spectrum protection from the UV rays, which can cause wrinkles and skin damage is necessary. If you can find a proper moisturizing sunscreen then it's a double bonanza, otherwise, just a sunscreen will at least save you from early signs of aging and skin dryness. And this is not just for the summers, even in the winters and the cloudy days, the UV rays reach the earth and can cause as much harm as any summer outing. Recommendation: USTRAA SPF50+ Sunscreen and Zinc Sunscreen (SPF 50++) gives you complete protection from harmful UV rays, without harmful chemicals.