How to Treat Dry Skin at Home - 5 Skin Care Tips | Ustraa
Indulging in dry skin care might seem to be a daunting experience for men who like to put minimal efforts in following any routine other than their football and beer routine. But following these simple skin care tips will surely come handy in combating dry skin and restoring your skin's moisture.
1. Keep your skin moisturized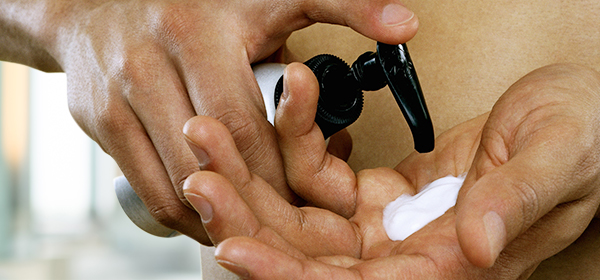 Moisturising at the right time with the best moisturizer is the key to improve your skin's suppleness. For best results, one should apply the cream or moisturizer within 5 mins of exiting the shower and just before going to bed.
2. Drink plenty of water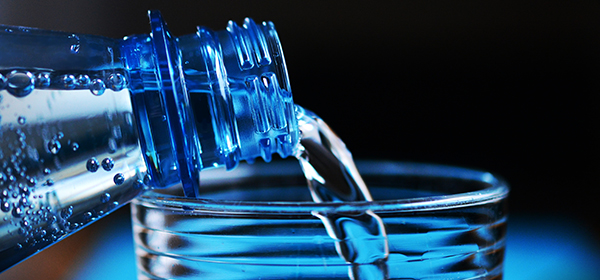 Drinking 8 glasses of water daily is the best home remedy for dry skin. Applying yogurt or coconut oil on your dry skin also helps in keeping your skin hydrated.
3. Avoid long showers with hot water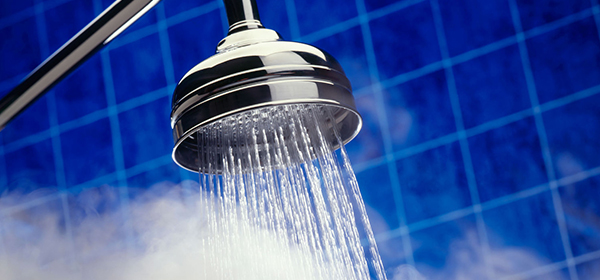 Long showers with hot water strip away the skin's natural oil, sebum and leave the skin flaky and dry. Go for quick 10 mins shower using lukewarm water to reduce the risk of a dull and dry skin.
4. Say No To Harsh Soaps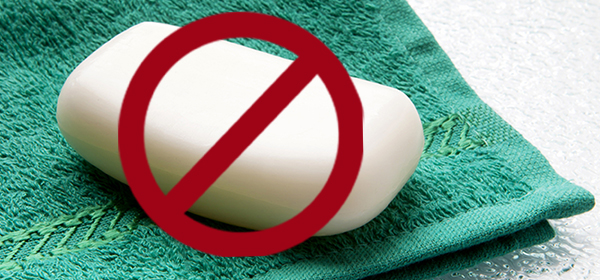 The high pH level and artificial fragrances in soaps can lead to skin inflammation and dryness. Men with dry skin should opt for Ustraa's dry skin face wash which has coconut oil and Glycerine to rejuvenate the moisture loss.
5. Exercise regularly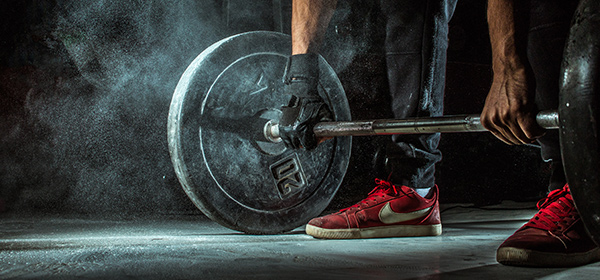 A daily exercise improves skin elasticity and boosts the moisture delivery to your face which helps in alleviating the ill effects of dry skin.