Ultimate Guide to Choose the Best Beard Trimmer for You | Ustraa
Whatever be your beard style, bushy or short, managing a beard becomes easier when you have the best trimmer in hand, but there are a few things that you should keep in mind before you buy a beard trimmer for yourself.
1. Length of your beard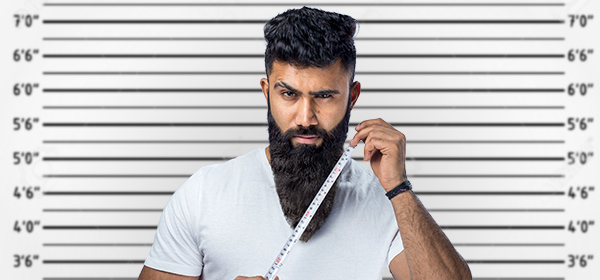 Depending on the length of the beard that you have and the length that you want to trim it to, you'll have to ensure that the beard trimmer that you want to purchase has the correct sized comb. The smaller comb size provide a more finer, almost clean-shave experience. A trimmer that has varying comb length options is always the best to fit your various needs.
Ustraa Trimmers come with a high-grade comb that keeps your beard tangle free.
2. Corded or Cordless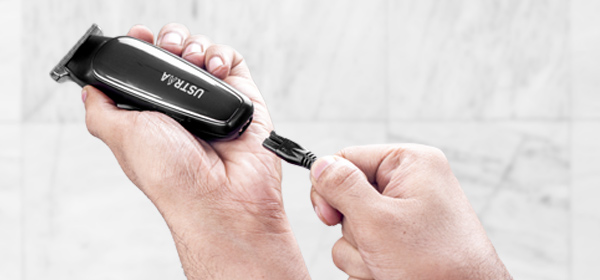 Markets are flooded with beard trimmers of both corded and cordless varieties. Depending on your preference, you can pick either the one that runs on electricity, or the ones which run on battery power. Cordless trimmers for men are especially popular because of their flexibility and ease of carrying during travels.
USTRAA Trimmers are cordless trimmers which give you a unique hassle-free trimming experience.
3. Battery Life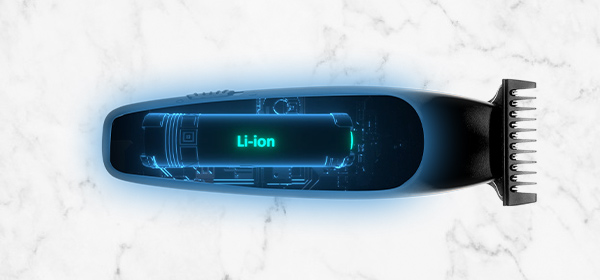 With cordless trimmers being a popular choice because of its ease-of-use, it becomes important to ensure that the trimmer lasts long enough for your use. The charging time of the trimmers also vary among various brands.
USTRAA Trimmers come with a fast charging and long-lasting Li-ion battery, and an LED battery status indicator.
4. Know Your Purpose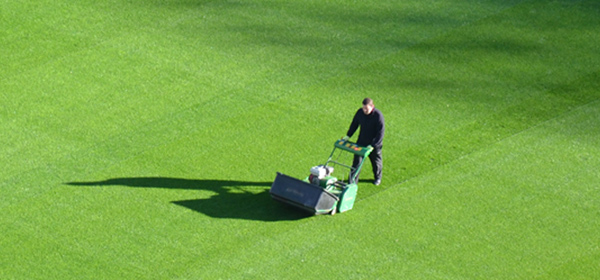 If you plan to use your beard trimmer in different body parts, you should also research for a trimmer with a good ergonomic design with a better grip. Using beard trimmer as a hair trimmer is technically possible, but due to the sensitive nature of the region we recommend exercising extreme caution.
USTRAA Trimmers, although designed and manufactured keeping a beard in mind can be used on head, body etc.
5. Know the Blades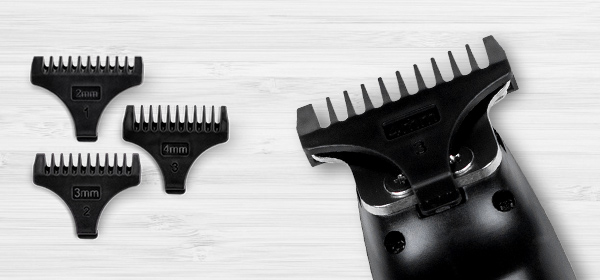 The quality of blades not only determines the quality of your trimming experience, but also affects your budget for the trimmer. Chromium steel blades, self-sharpening steel blades, double sharpened blades – there are plenty of options available to you.
USTRAA Trimmers come with self-sharpening blades.