5 Summer Everyday Hair Care Tips for Men | Ustraa
As if the heat, humidity and sweat were not enough, summer comes with a whole lot of hair and skin problems. Thus, it is very important to pay special attention to the hair care products that you use. But, do not worry, we have got you covered. Just follow these five hair care tips and you should be good to go.
1. Sulphate Free shampoo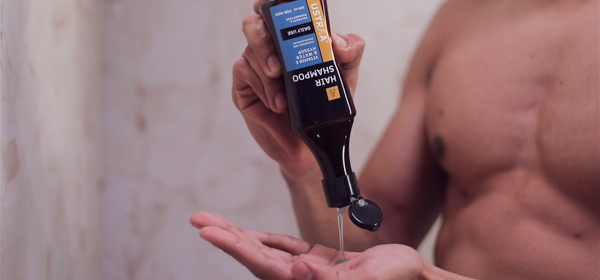 Is your shampoo sulphate free? If not, get one now. This is a must have not only in summer but also for your everyday use. Sulphur in shampoos causes your hair to become brittle and results in hair fall. Also, if you are looking for a shampoo for dry hair, your shampoo would be better off without this one chemical. You can try USTRAA Daily Use Shampoo, which is mild enough to provide you daily cleansing.
2. Use a Hair Serum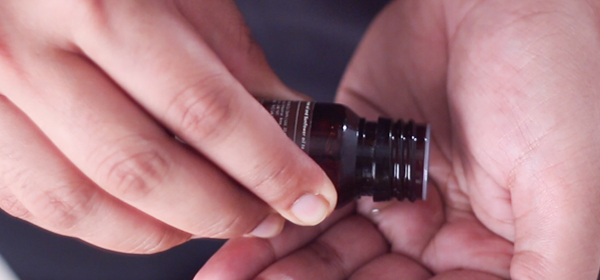 Serum acts like a shield for your hair when going out in summer. Apart from protecting your hair from the sun, dust, and humidity, it also helps in keeping it soft, shiny and moisturized throughout the day.
3. Conditioner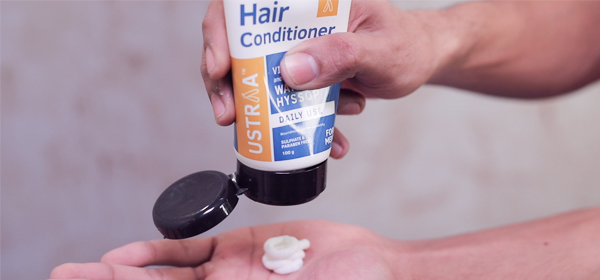 Your hair becomes dull and weak during the summer, as the sun absorbs most of the moisture. Thus, it is necessary to include a hair conditioner in your cleansing routine to avoid dry and frizzy hair. Try using USTRAA Hair Conditioner which provides post-wash nourishment and rejuvenation without any harmful chemicals.
4. Protect your hair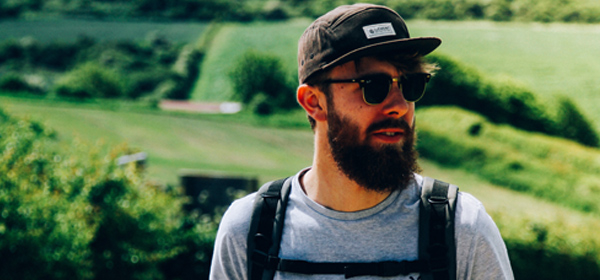 To have a healthy hair all summer, it is necessary to protect it from the direct UV rays. It is advisable to wear a hat/cap before you step out in the scorching heat. Also, avoid using hair dryers and other heating instruments on your hair.
5. Vitamins and Minerals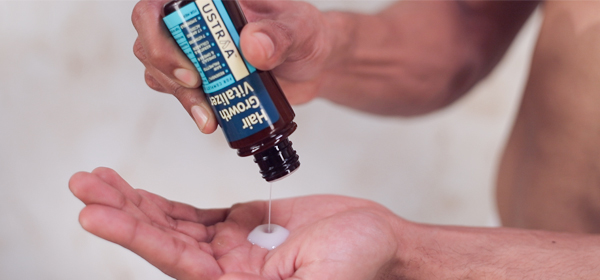 Vitamin C is necessary to keep your skin glowing in the summer. However, what most of us do not know is that it is also very important for your hair too. It helps nourish hair follicles and ensures that you have healthy hair right from the root to the tip. Try USTRAA Hair Growth Vitalizer, which has all the essential Vitamins and minerals essential for your hair's health.