How To Shave Your Face - Shaving Tips For Men
Whether you want to start from fresh a new style, or just want to flaunt a dapper clean look, it is important to know the proper way of shaving your facial hair for a smooth, clean and comfortable shave.
1. Cleanse and Moisturize Your Face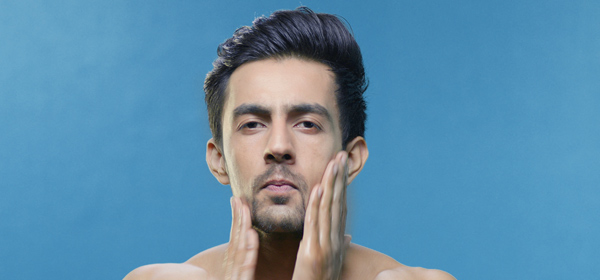 Use warm water to open up the pores of your skin. Get rid of all the dead-skin, dirt or oil from your face using a scrub or a wash. You can do this after taking a shower or even during the shower. This will help minimise bumps and cuts caused due to dry skin. Use chemical-free USTRAA Face Scrub or USTRAA Face Wash for cleansing your skin.
2. Apply shaving cream or gel with a brush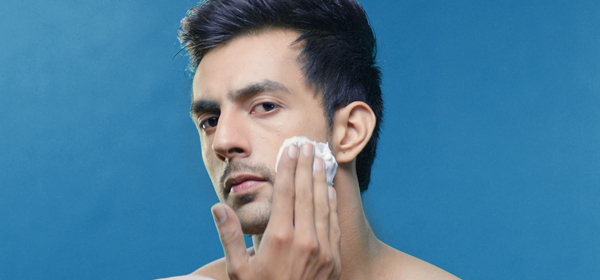 It is a good idea to lather up the shaving cream or gel all over your face and leave it for a while on your skin. This helps lubricate your skin. For drier skin use a gel which is a better lubricant, otherwise you can also use a shaving cream. Using a brush to apply the cream even helps exfoliate the skin.
3. Start shaving gently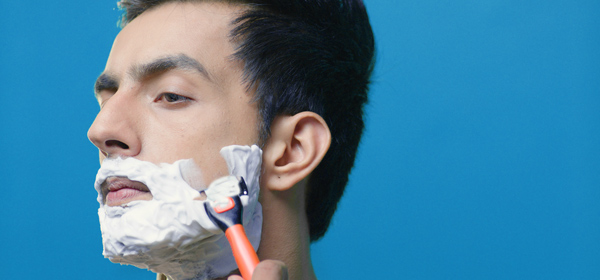 Use your dominant hand to hold the razor and your other hand to pull the skin tight so that it creates a smooth surface for your razor to move. Always use small strokes without applying much pressure to clean your hair and unclog the blades by washing it off in warm water regularly. USTRAA Gear 5 Razor has large lubricating strips with Shea Butter & Aloe Vera for reduced irritation and razor burns.
4. Shave first in direction of grain, then against the grain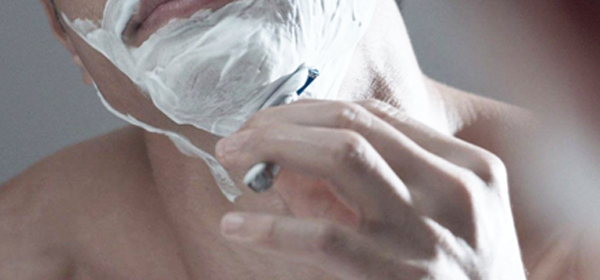 The hair grows in different directions in different parts of our face. Using downward strokes (in direction of grain) will give you a comfortable shave and will make the hair lie down. Going against the grain will make your hair stand up. Use the razor in the direction according to the hair growth. USTRAA Gear 5 Razor comes with contoured rubber handles that offers the right balance, control and stability while shaving in different parts of the face.
5. Rinse off with Water and Moisturize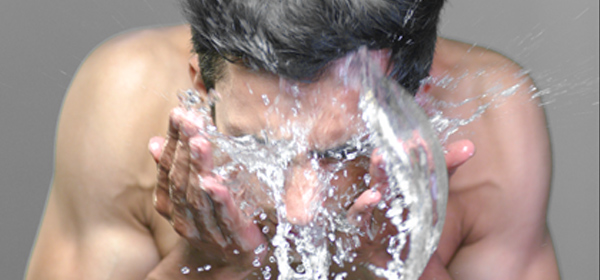 Rinsing your face with cold water right after shave will help you close the skin pores. Apply non-alcoholic shaving lotion to soothe your skin if you feel irritation.