Why Ustraa Razor is Best for Smooth Shaving | Ustraa
When everyone is growing a beard, it becomes important to create your own style and stand out. Whether you want to start a new style from scratch, or just want to flaunt a finely trimmed style, it is important to have the proper tool to get a smooth, clean and comfortable shave. Those who value their shave and style simply cannot compromise on the smooth gliding experience that a 5-blade razor gives over the 3-blade razor. Teaming up with Edgewell, among the largest manufacturers of blades in the world, USTRAA has brought to you exactly that superior shaving experience with its next generation 5-blade razors – GEAR 5. Here's how USTRAA makes your shave the best, every time –
1. Ergonomic design for better control and stability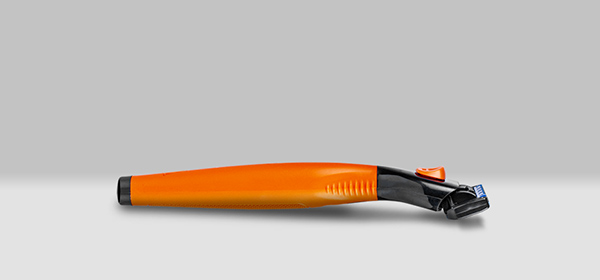 With contoured rubber handle, this razor gives you increased stability and a better control while moving the razor over all parts of the face, providing you a smooth and consistent shave.
2. Double coated blade edge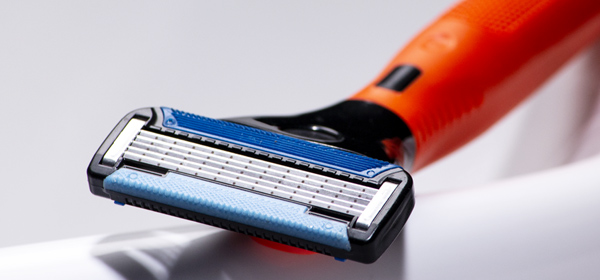 The 5 blades are set at an angle that helps in giving you a clean shave with minimal cutting force, thus giving you a closer shave in a single swipe. It also reduces the chances of nicks and cuts.
3. Precision shaping blades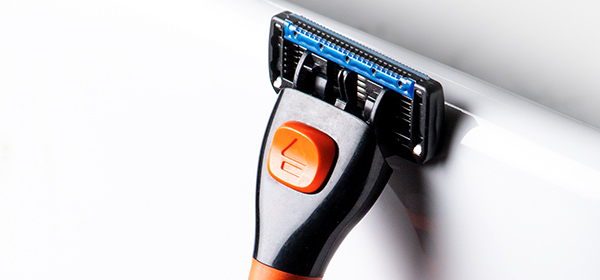 At the back of the cartridges are fine, precision shaping blades that can get you any style you want. Be it shaping a goatee, or defining your sideburns, or even those stubborn hair under the nose, USTRAA Gear 5 helps you shave anything to perfection.
4. Lubrication strip with Shea Butter & Aloe Vera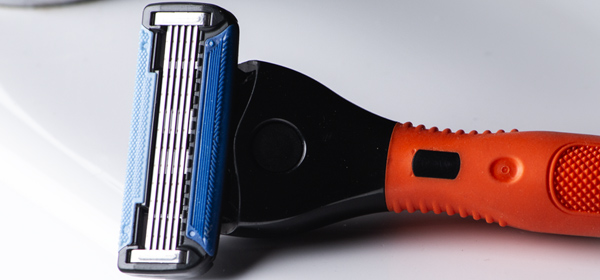 With every swipe, the strips coated with natural lubricants Shea Butter and Aloe Vera instantly reduce redness and prevent post-shave irritation.
5. World class razors for superior shaving experience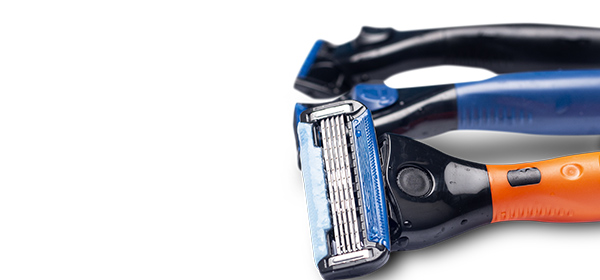 With blades designed by Edgewell(USA), the largest blade manufacturing company in the world, USTRAA Gear 5 promises you a smoother and closer shaving in a single swipe than a 3 blade razor. Each blade undergoes 40 different checks in production and over 75 checks in assembly to ensure that only the best blades reach you.