Shaving Tips for Men
A perfect shave can do wonders for your style. Be it going all clean or giving definitions to your goatee or sporting a uniform beard, knowing the right way to shave is very important. Here are some tips that you will find useful:
1. Don't do it when it's dry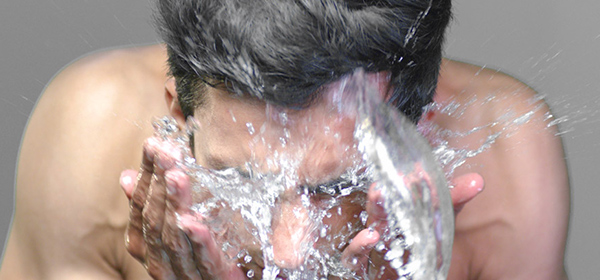 Dry skin doesn't allow smooth movement of razor over skin, thus increasing the chances of getting a razor cut. It is better to shave after shower, so your skin gets plenty of time to get hydrated.
2. Exfoliate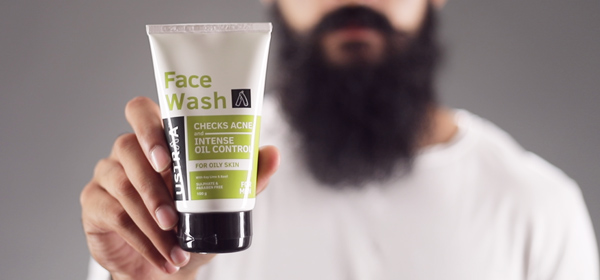 Get rid of all the dead-skin, dirt or oil from your face using a scrub or a wash. This will help you get a shave as close as possible to the base of the hair on your skin. Use chemical-free USTRAA Face Scrub and USTRAA Face Wash for cleansing your skin.
3. Lather coz it matters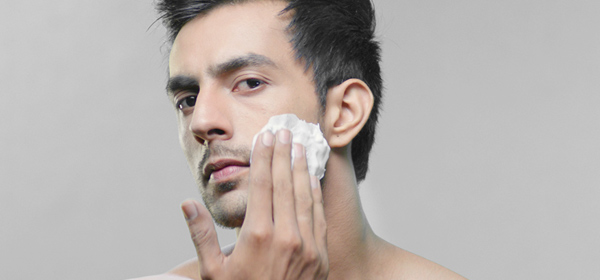 Men being men, often try to take the lazy way out and simply use a soap to lather before the shave. However, it is not perfect for men's tough skin. Lubricating your skin should be done according to your skin type- for drier skin use a gel which is a better lubricant, otherwise you can also use a shaving cream. This helps keep your skin soft for the entirety of your shave.
4. Replace razors regularly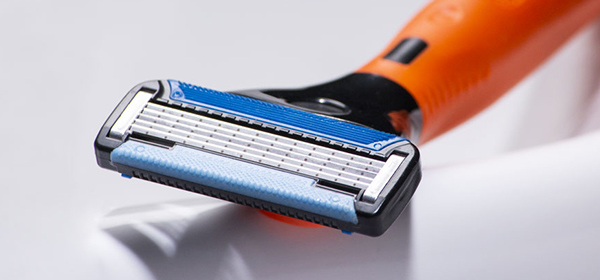 It is important to keep your razor free of any kind of gunk or traces of hair. These may get stuck in your hair and pull your hair or even result in cuts. USTRAA Razors come with Anti-clog cartridges which are designed in a way to reduce clogging and are easier to clean.
5. Shave your Dad's way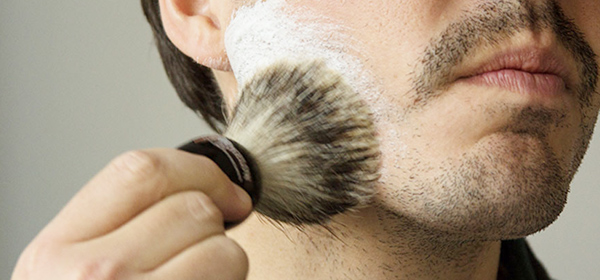 A shaving brush might seem too old for your choice now, but it can be the best tool to get your skin ready for shave. Not just it helps cover all the facial hair easily with cream, as it helps evenly spread the cream to each strand of facial hair, raising them up making it easier to cut and getting them ready for a close shave. It makes a richer and creamier lather which lubricates both your beard and your skin much better. It also helps in removing dead skin cells and exfoliating skin for an irritation-free shaving experience.
6. Shave the Neck Area Last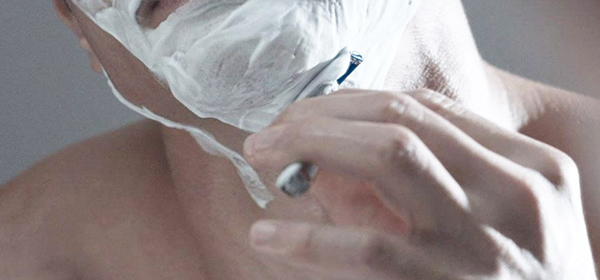 Compared to the sides of your face, the skin in your neck area is more sensitive. Shaving your cheek and chin area is much different than shaving your neck. Leave the cream on your neck while you shave other parts of your face, allowing the cream time to soften up the hair, so that it is easier to shave it later.